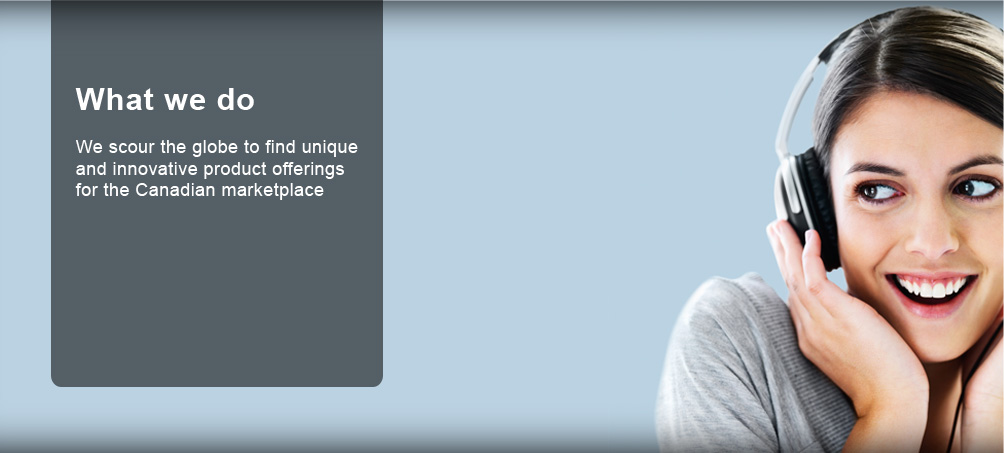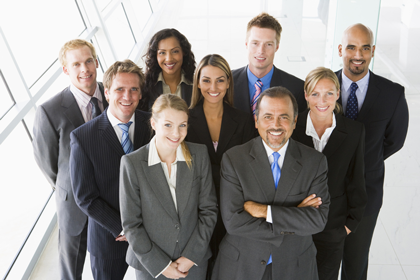 Overrunz.com was Number 60 in Profit Magazines Top 100 Fastest Growing companies 2003 - 2008


An Introduction to TAHOE Marketing Group
About TAHOE Marketing Group
TAHOE Marketing Group (TMG) is a sales and distribution company focused primarily on introducing unique, innovative products to National retail accounts in both Canada and the U.S.A.. We manage not only the introduction and sale of new products into retailers across the country, but we also manage all of the Distribution, product movement, logistics, and reverse logistics from the manufacturer directly to the retail shelf at absolutely no extra cost to the manufacturer.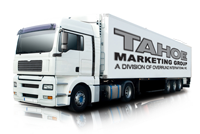 Our Mission is to:
Introduce unique, innovative products that would not otherwise have distribution in North America into National retail accounts.
Service the retail account to it's fullest potential.
Manage all product flow in and back from retail account.
Forecast and manage replenishment
Keep our costs low keeping things simple for the Manufacturer to open new doors for their product to sell.
Our product mix is not specific to one category, we are diversified in many categories because innovation is not unique to one area.
If your company is looking to infiltrate Canada with a unique innovation, please contact us so we can present your product to all of the national retail accounts that could potentially list the product on their shelf so you can start Making MONEY! Contact us now!
TMG was founded in Canada in 1995 as a distributor of premium and incentives to the corporate industry in Canada. In 2007, TMG was acquired by Overrunz International Inc. and re-introduced as a marketer and distributor of unique and innovative consumer products and services to retailers in North America.
TMG is not an on-line retailer; we are a dynamic sales and marketing organization driven to provide superior results for our partners and customers.
TMG will honor all manufacturer warranties on the products offered and are extremely diligent in making absolutely certain that we comply with all retail regulations in regions to which the product is being shipped. TMG provides return authorization, unless otherwise stipulated in the purchase order, to all corporate and retail clients selling our products to the end user.
TMG is a registered corporation, under its parent company Overrunz International Inc., in both the U.SA. and Canada and therefore complies with all laws and regulations of both countries.